Hi! It's been a long time since I posted a blog entry here on ArtStation (I also didn't renew my Pro membership - which didn't help with posting these), so, since I have a few updates, I decided to finally make one.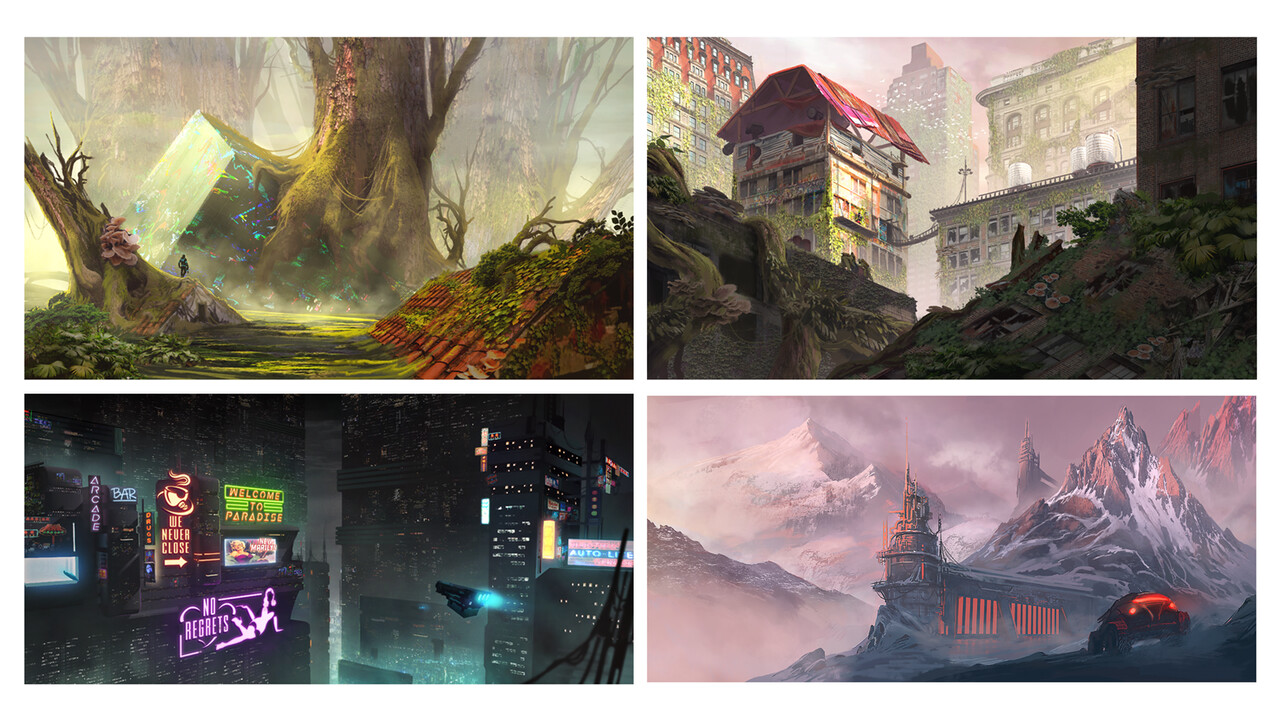 This year has been a bit of an emotional and professional roller coaster for me. I quit my day job in January and went through a bit of a burnout period; I started freelancing mostly at a part-time capacity for indie games and small illustration gigs; I started learning Blender and 3D Animation on Blender and created two different personal projects (Project X-37 and a TBA RPG project) to push my portfolio a bit further towards a more Concept Art/Design direction, which is my main goal as an artist.
It has been a heck of a ride so far and hopefully I'll be able to show a lot of my work soon. Most of it hasn't been announced or even released to the public, so I can't show it yet - which is unfortunate, as I'm really excited about it -, but hopefully that will change soon!
I also started selling some prints and posters of these pieces (above). Check out the prints here:
http://artstation.com/filipepinto/prints
Have a great Sunday and an awesome week!