Hi. It has been a while since last post. This will be a quick one.

I've been kind of dwelling between life, art block and game dev as of late. Well, for the past year to be honest, but I feel like excruciatingly more these last couple of months. My life had a really weird turn last year and I decided to make my own RPG.
It's been a slow ride so far, but hopefully I'll have more updates soon.

In the meantime, here's a sketch I did a couple days ago: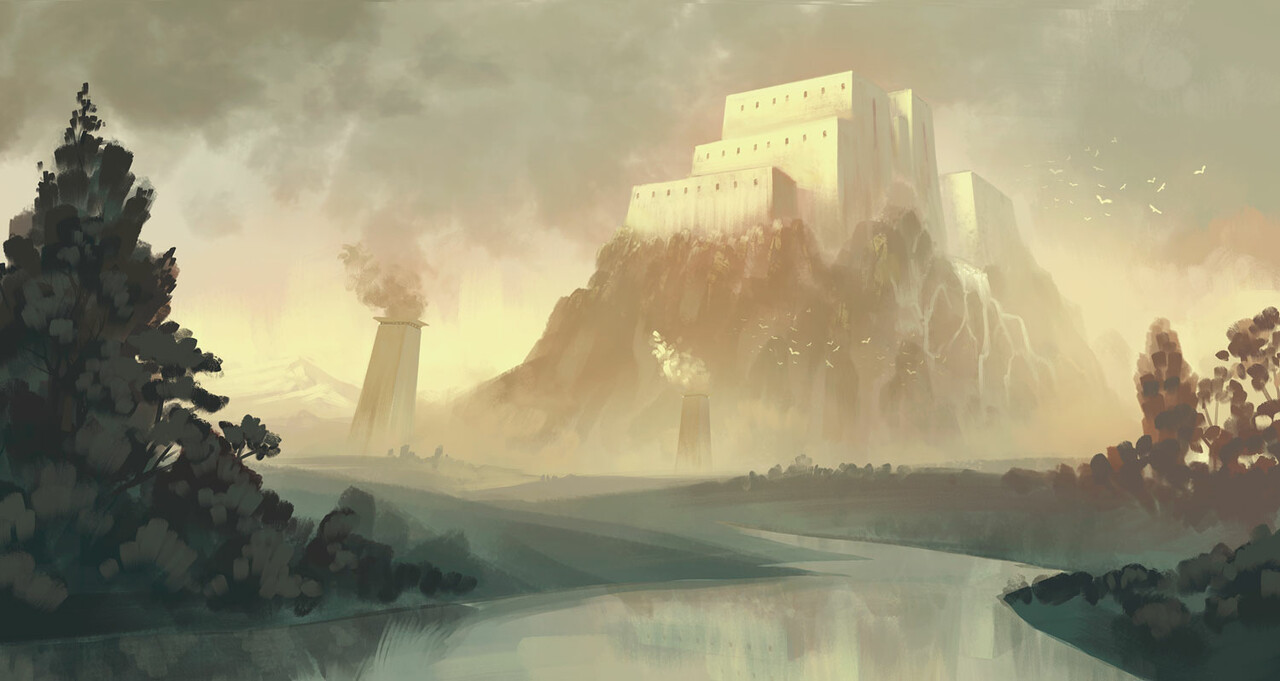 Cheers!