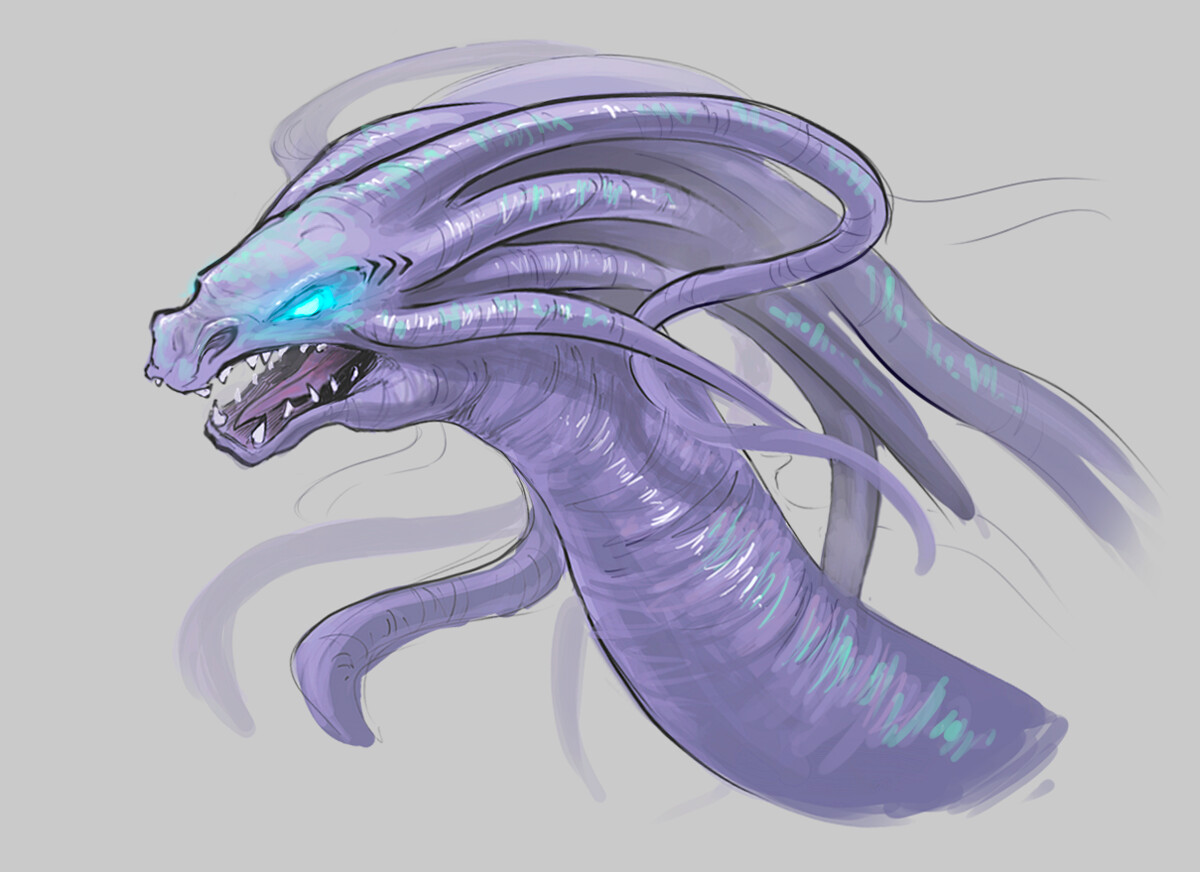 Thanks to this last week's Black Friday I decided to buy a new XP-PEN 16 Pro.
It was the first time I bought something outside of Wacom, but I have to be honest, I am really happy with this purchase!
The price is amazing for the great quality it seems to have. I only started sketching out some stuff recently and it feels really good. The pressure sensitivity is ok. Could be better, but it's definitely pretty good for the amount of settings they provide.
I honestly couldn't be happier with it. For the price that I got it, it's totally worth it in my opinion!
If you're a starting artist and you're thinking of going for a tablet. I truly recommend it. Take advantage of the awesome discounts and you can get a great tablet with the awesomeness of drawing directly on screen.
In my experience, I think it makes a difference, since the learning curve isn't as steep as it is with the usual drawing tablets.

(This isn't sponsored or anything. Just sharing my opinion to young/curious artists out there! )
Cheers!